Anti-Marking-Systems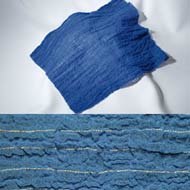 Super Blue®
Super Blue® Original Nets and Super Blue 2® Nets reduce all kind of marking problems in the sheet fed processes. They are available in many sizes and versions.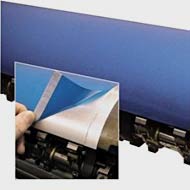 Blue Glass® Films / Jackets
Blue Glass® Films and Jackets are designed specifically to reduce surface area contact with fresh printed substrate in order to prevent marking.